behind a mousy facade..."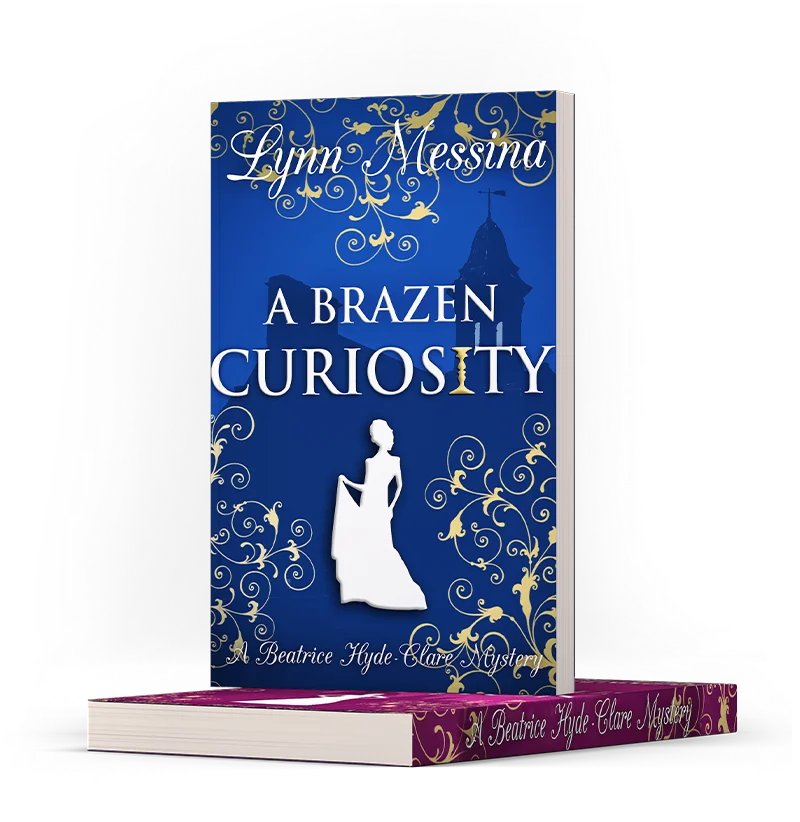 Anything can happen in Regency London as six headstrong women defy propriety and find love with powerful lords as determined as they are.
Lynn Messina is the author of almost two dozen novels, including the Beatrice Hyde-Clare mysteries, a cozy series set in Regency-era England. Her first novel, Fashionistas, has been translated into sixteen different languages and was briefly slated to be a movie starring Lindsay Lohan. Her essays have appeared in Self, American Baby and the New York Times Modern Love column, and she has been a regular contributor to the Times parenting blog. She lives in New York City with her sons.